Entire UOW Academic Senate dismissed; extraordinary meeting called
Critics are concerned that the new model will shift power "away from academic representation to greater dominance by university management."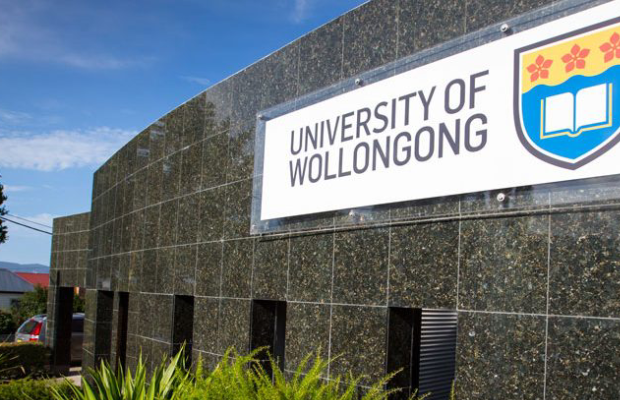 UOW's University Council (the University's governing authority) dismissed the Academic Senate (UOW's peak academic body) at a meeting on 9 April, after an internal review found "a need to alter Academic Senate membership".
However, members of the Academic Senate say they were never consulted on the latest model, and that the "complicated" provisions tip the balance of power away from elected Senators.
Read the whole article @ Honi Souit here.